Toonies for Turkeys & Food Bank Fundraisers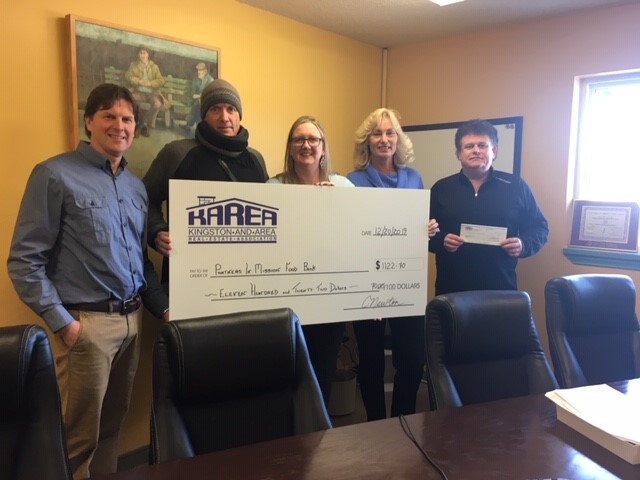 A cheque for $1122.70 was presented to the Partners in Mission Food Bank and a $500 cheque was given to the Napanee Salvation Army, along with food donations. Bickerton Brokers raised $3,700.00 for Clothes for Kids and $3656.50 for the Gananoque Food Bank.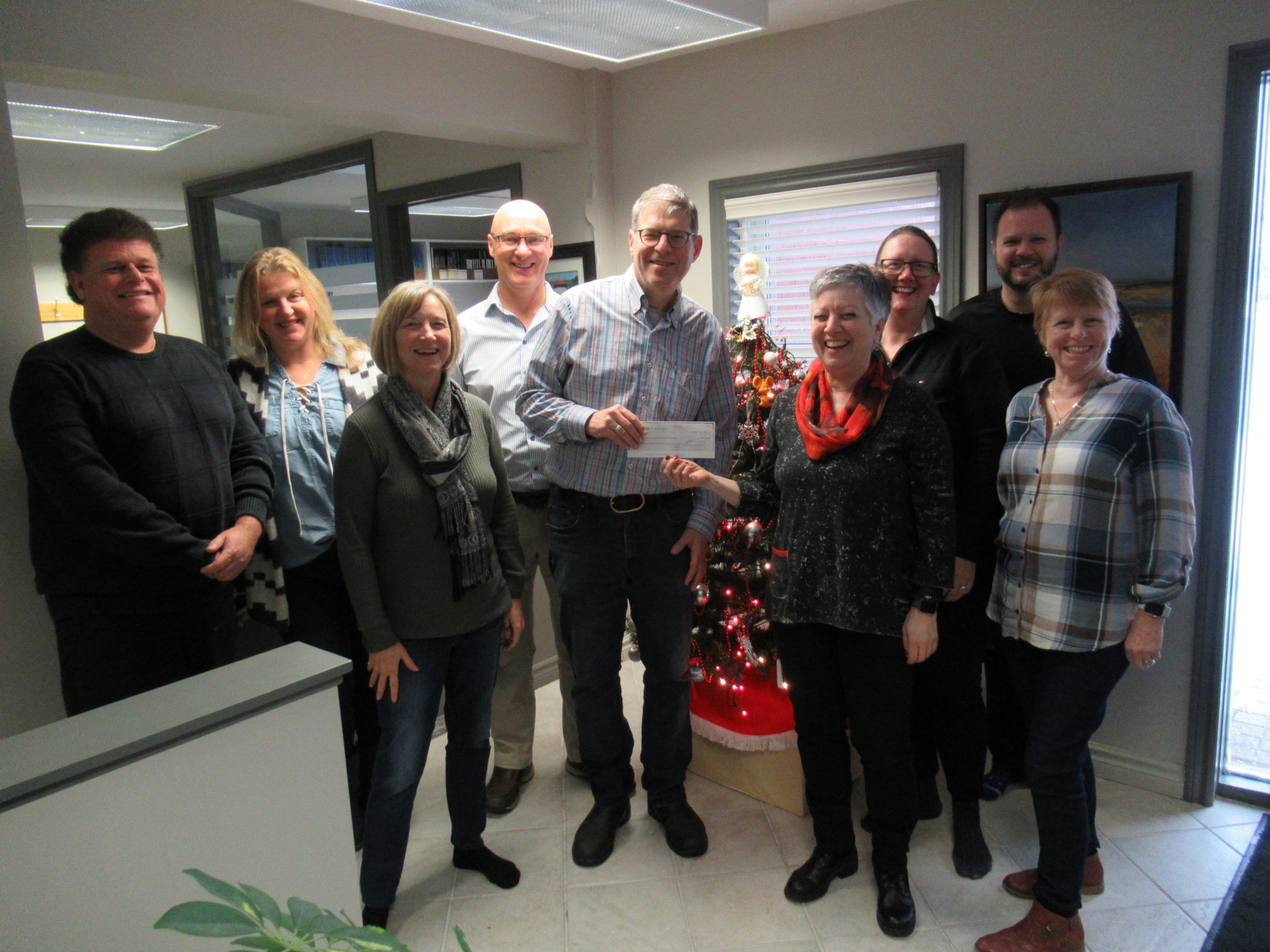 Ontario REALTORS Care® Foundation Grant Recipients
Over $8100 was distributed to 4 deserving charities through the Ontario REALTORS Care® Every Member Counts 2019 Campaign.
The recipients were Homebase Housing, Dawn House, Martha's Table and Kingston Interval House.
Cheque presentations took place at the Association Office on Friday, December 6th.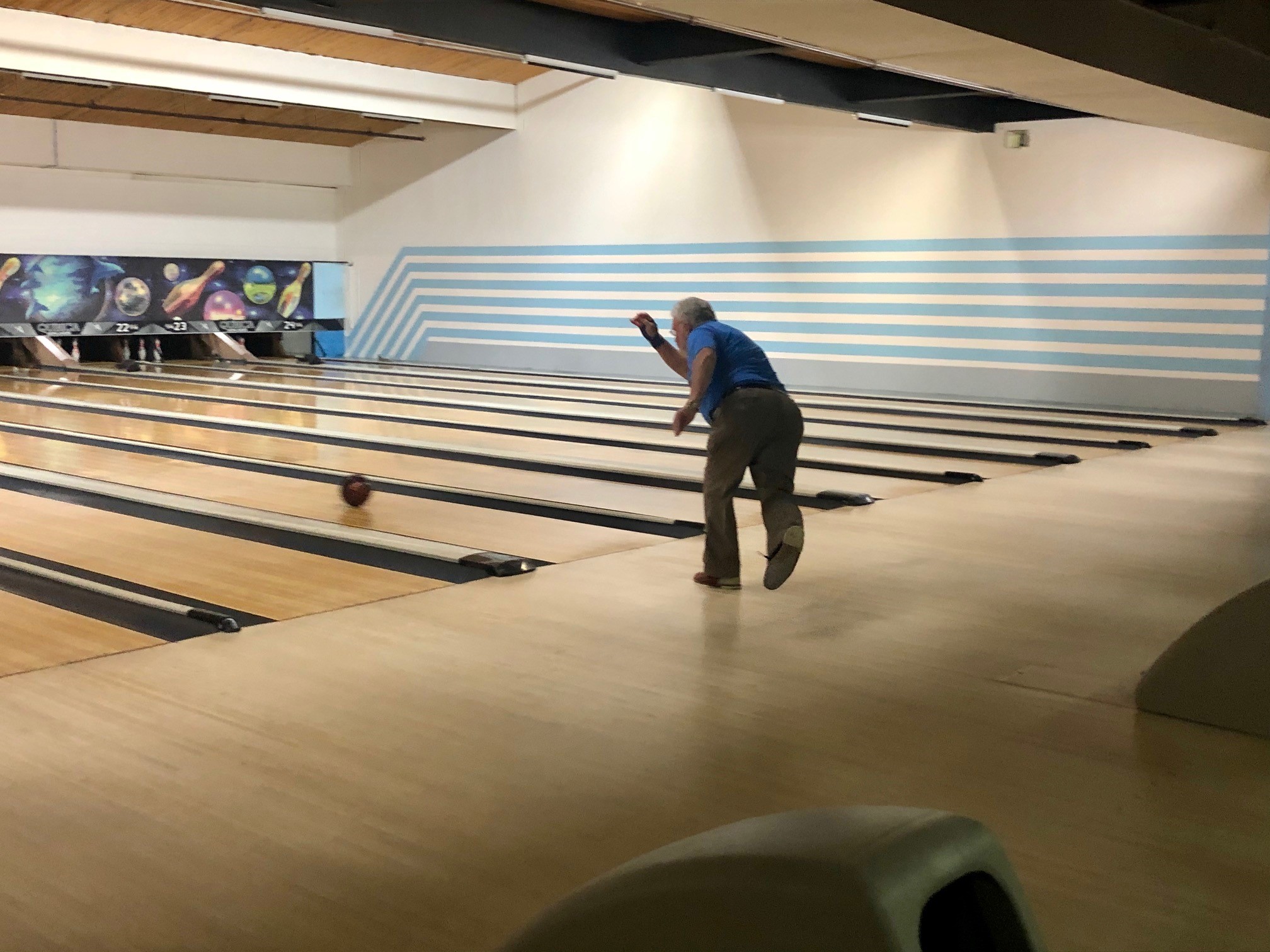 Annual Charity Bowl-a-thon
The 16th Annual KAREA Charity Bowl-a-Thon was held on Friday, October 18th, 2019 and it was a great success!
Congratulations to everyone involved, as the night beat all previous years and raised an amazing $13,219.25 for the Kingston Youth Shelter.
A huge shout out to the organizers, sponsors, everyone that collected donations, whether it was pledges or any of the fabulous prizes, and thanks to the bowlers for making it a fun way to spend some spare time. The cheque was presented to the Kingston Youth Shelter on Tuesday, November 12th.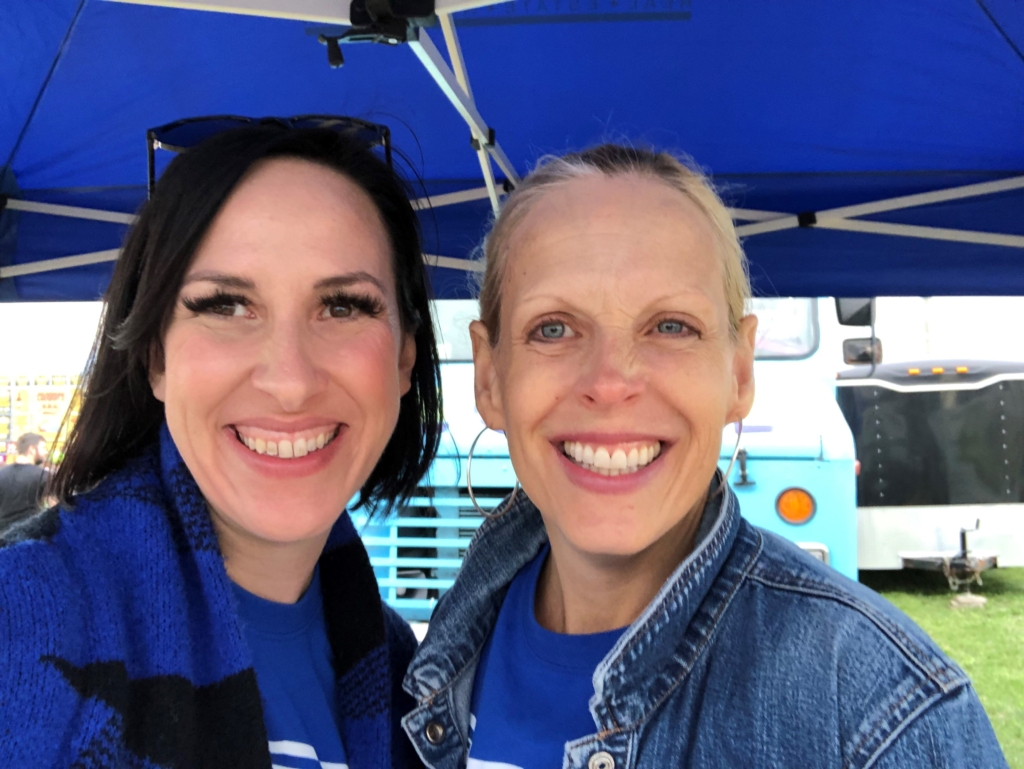 Kingston RibFest & Craft Beer Show
KAREA Members covered the gate for the Partners in Mission Food Bank at RibFest (September 6-8). The event hit an all-time high in donations with $3863.04 raised! 1470 pounds of food collected!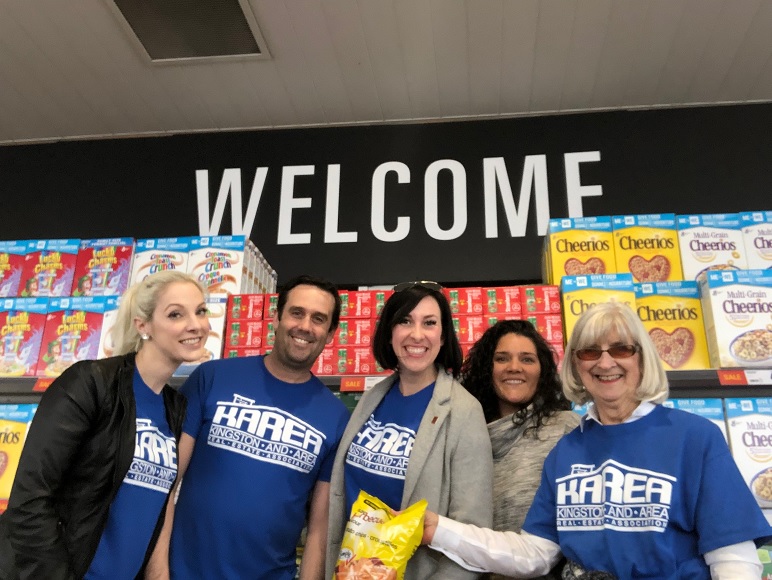 Partners in Mission Food Blitz
On Saturday, May 4th KAREA Members volunteered to collect food donations for
the Partners in Mission Food Bank 'Food Blitz' at a local grocery store.